Join One of the Most Motivating Fitness Gyms in San Antonio
Experience the PlyoFit Difference
You've tried other fitness gyms in San Antonio, and now it's time to make a real change that's going to enhance your health, confidence, and happiness. Every time you come to PlyoFit you work one-on-one with a motivating trainer and are surrounded by supportive friends.
It's not just a gym - it's a community where you can come be your best you.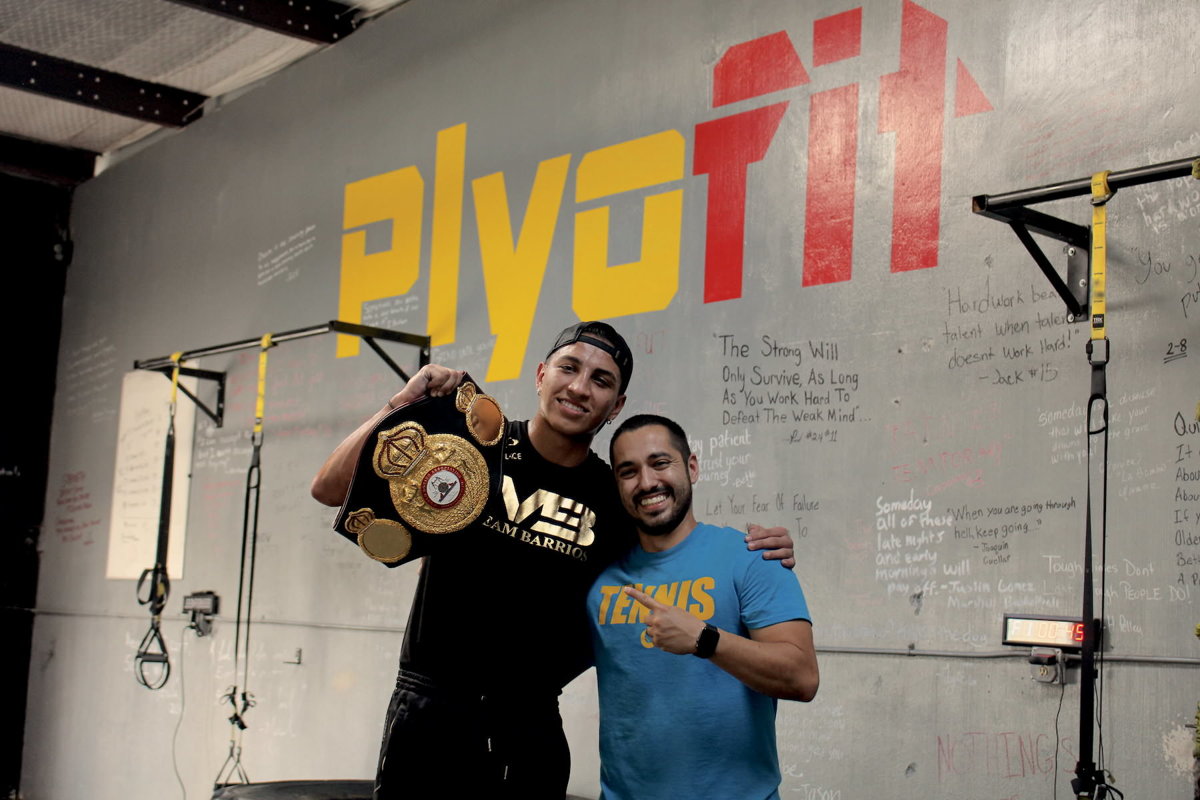 Personal training in San Antonio, TX just got a whole lot more personal!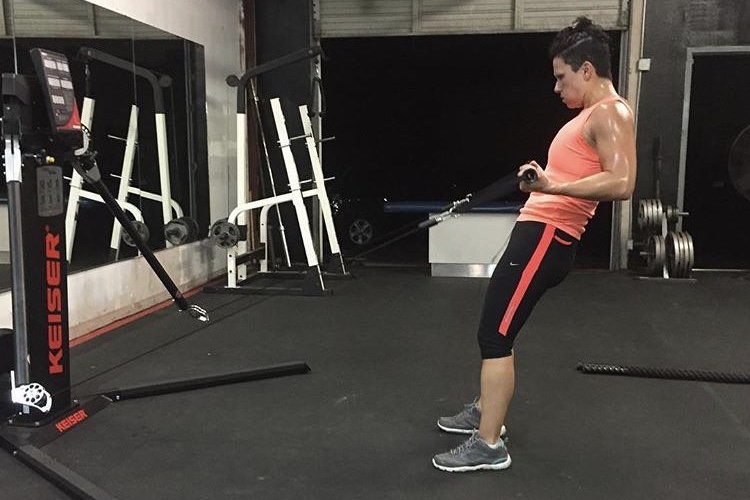 Fitness Classes in San Antonio on YOUR Schedule
We take a unique approach to workout classes in San Antonio that you're not going to find at another gym. Using a revolutionary rotation system, you can join in on daily workout sessions whenever you want. Seriously, there's:
No set times

No obligations
Discover the Plyofit Difference - Find out more about our creative workout programs that are designed for people of all fitness levels.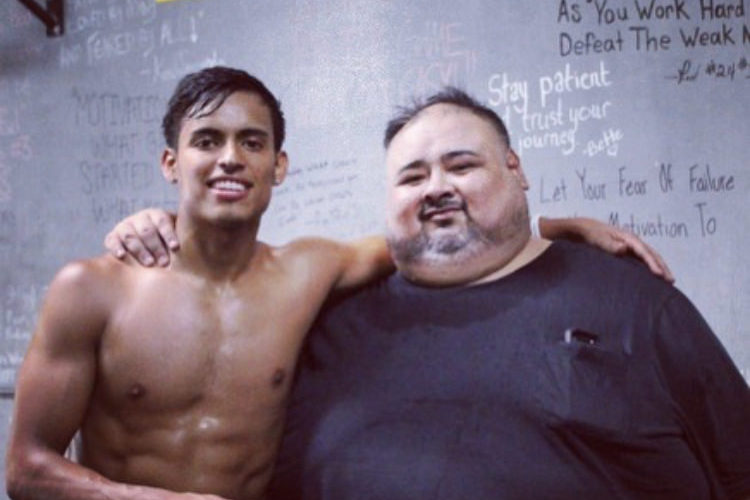 PlyoFit PlyoFam - Where Real Fitness Buddies Go to Work Out
Our trainers don't just help you reach your fitness goals. They foster a fun, social environment where PlyoFit members get to know one another while working on their fitness in San Antonio, TX. Being part of the supportive PlyoFam makes it much easier to embrace healthy living as a long-term lifestyle.
See what the PlyoFam has to say about working with Carlos Rodriguez as their personal fitness trainer in San Antonio.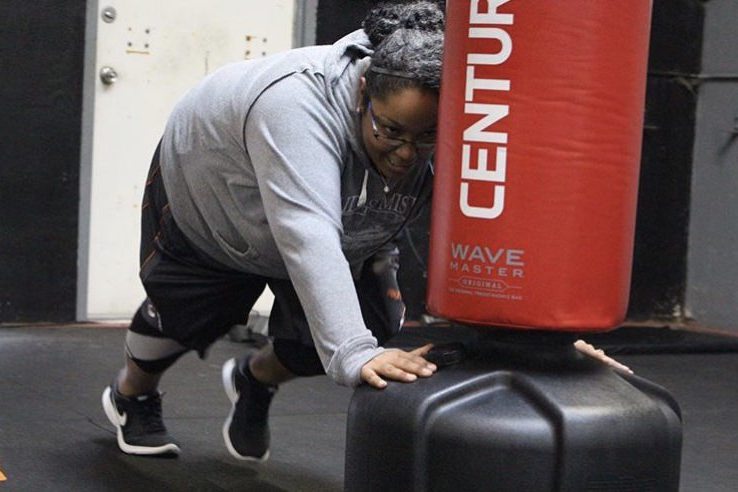 The One San Antonio Fitness Center That Brings All Types of Athletes Together
When you work out at PlyoFit you'll exercise alongside professional athletes that are training for their next event and grandmothers that are making their health a priority - all in the same session. It's a judgment-free fitness gym where everyone supports each other and their goals to get in the best shape possible.
IT'S FITNESS FOR ALL AT PLYOFIT!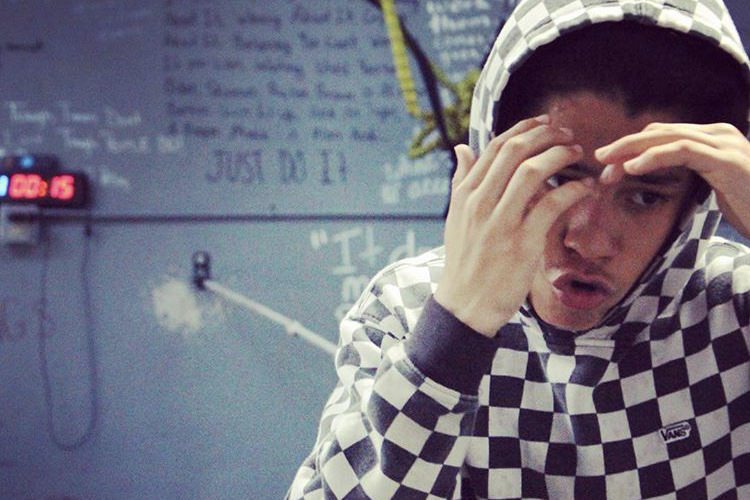 Get Motivated Like Never Before
At PlyoFit it's not just about fitness goals - it's about life goals. We want you to not only make improvements but also to enjoy the progress without feeling like you're making any sacrifices.
If you want to change your lifestyle and enhance your health we've got the program for you!