We're All About Fitness in San Antonio - No Matter What Fitness Means to You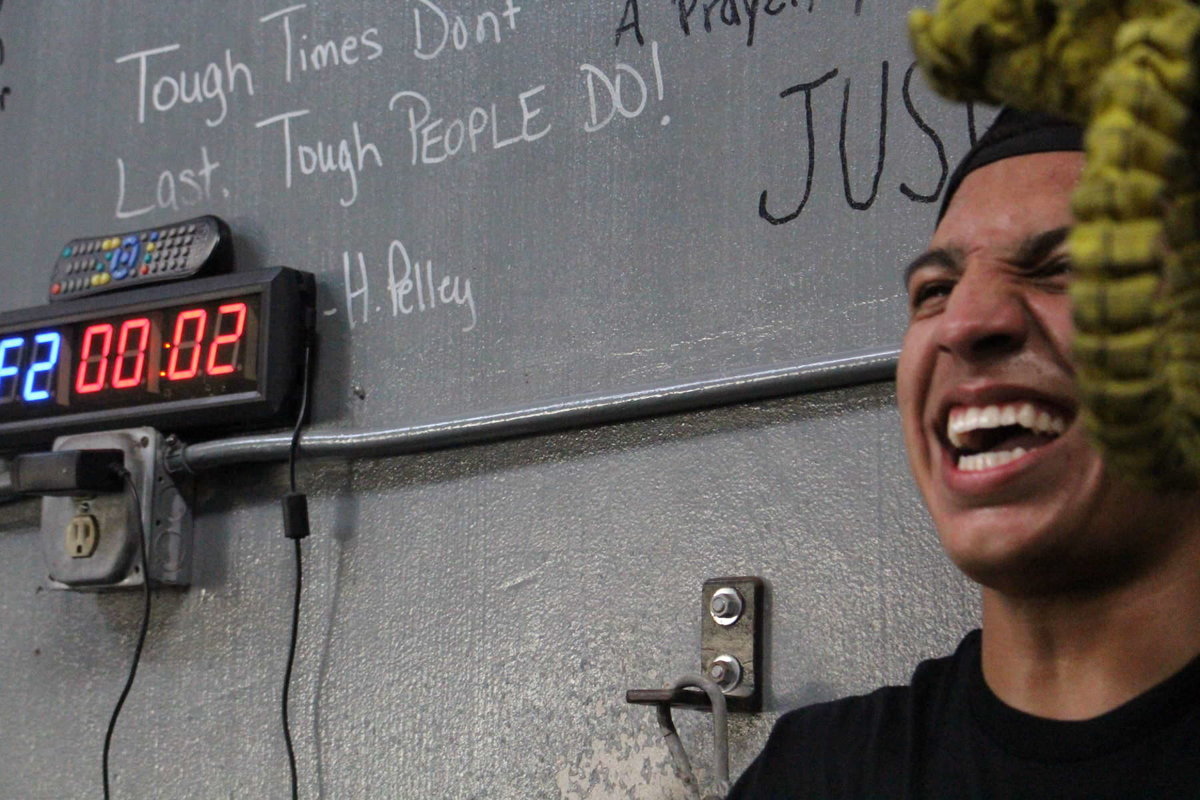 "I promise I will do everything in my power to unleash a better you!" —Carlos Rodriguez
Who We Are
Carlos Rodriguez is the founder and owner of PlyoFit. Shortly after graduating from the University of Texas with a degree in Kinesiology, Carlos began working as a personal trainer in San Antonio, Texas offering one-on-one training with clients in their home. That quickly transitioned into opening his own gym in 2012 so that he could share his unique workout model with more people.
Years later, the Plyofit gym is going stronger than ever!
You won't find anyone more passionate about sharing their love for fitness, wellness and athletic enhancement than Carlos. He's touched the lives of countless people over the years, and members of the PlyoFam will tell you he motivates them to not just be healthier but to be better people.
Carlos set out to create a place that wasn't like other fitness gyms in San Antonio, TX and he succeeded. PlyoFit is a gym where everyone is welcome and feels like family. It's a place where people feel comfortable enough to shed their self-doubts and be confident enough to see a better future.
Our Mission
To provide a creative, personal, fun and meaningful experience that will motivate every client to not only reach their fitness goals but to unlock a better self and lifestyle.
Our Motivation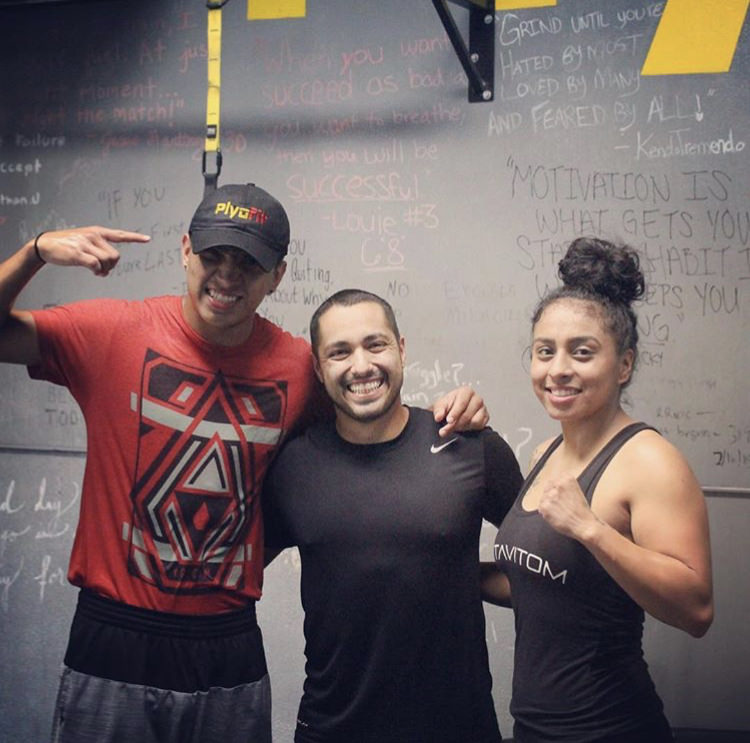 It's All About YOU!
At PlyoFit we will develop a program that's customized to fit your needs. Every person is unique, therefore each training program must be specifically created for each client.
PlyoFit has become one of the top-rated fitness clubs in San Antonio because we give you more control paired with expert guidance. Daily workouts are structured so that you can come by anytime to get instruction with a trainer on your schedule.
Education is Key!
It's our goal to constantly discover innovative ways to improve each individual's progress. We're continuously learning and educating ourselves so we can find what works best for you.