Creative, Motivating Workouts That Make PlyoFit Unlike Other Fitness Gyms in San Antonio
Get the Training, Motivation and Support You Need to Take It to the Next Level
You bring the commitment and we can help transform your life.
Professional athletic training
100+ pound weight loss
Diabetes management
Cancer recovery
Strength building
Recovery from an injury
Sleep improvement
Weight/muscle gain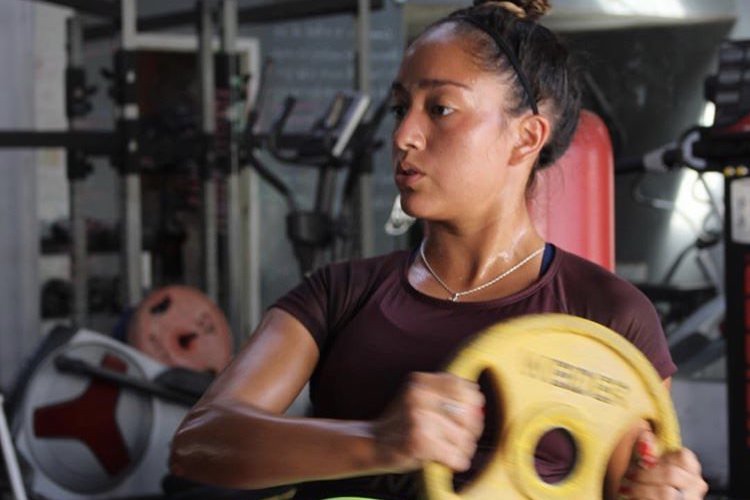 Finally, a San Antonio Fitness Gym That Truly Works With Your Schedule
Trainer workout sessions with no set schedule is possible. Plyofit is the only fitness club in San Antonio, TX that has unique rotating sessions with various stations that allow anyone to jump in at any time. Come as much as you like, and drop in anytime to get in on the workout rotation.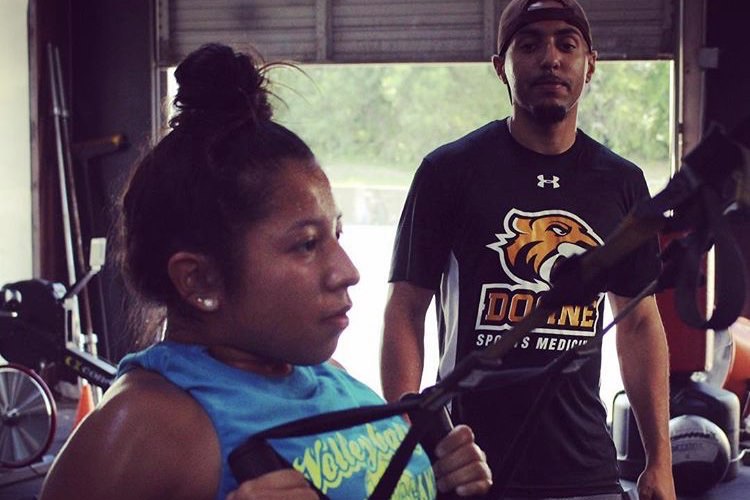 One-on-One Time With Trainers Every Workout
PlyoFit offers individualized training in a group setting. Group training is limited to 6-12 people so that everyone gets the attention they need and deserve.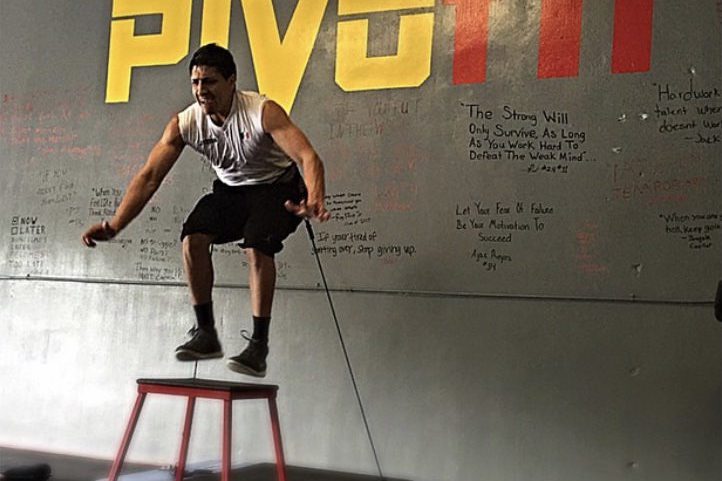 Creative Customized Workout Programs Based on Your Goals and Lifestyle
The trainers at PlyoFit don't take the approach of other gyms in San Antonio, TX. You get a truly customized workout program that's 100% unique to you, your goals and fitness level.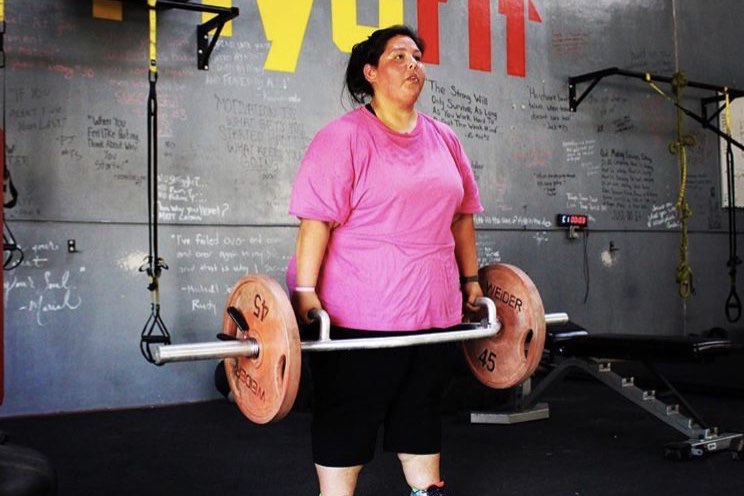 Get Stress and Hangups Out of the Way
There are a lot of things that can get in the way of becoming the best you. Stress and mental blocks can hold you back, and we don't want to let that happen. Unlike other fitness centers in San Antonio, TX we help clients relieve stress and address hangups so they can grow mentally and physically.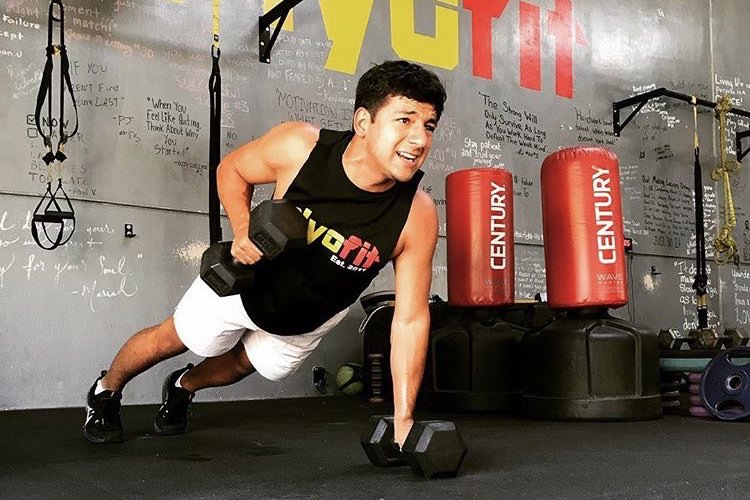 Athletic Enhancement
For athletes, it's all about making sense of the training. At Plyofit we create training to enhance your speed, coordination, strength, balance, endurance, and explosion that you need to compete at the highest level.
We take the chaos of competition and recreate it in training sessions. Every session will have a purpose and be a unique experience that challenges you!
Lifestyle Change for the Better
Some health clubs in San Antonio are just about seeing the pounds on the scale go down. But at PlyoFit, we're more concerned with how you feel about yourself and your life. We want to do our part by helping you rediscover your energy to tackle daily activities and tasks. PlyoFit will educate you in every way possible to help you through the journey of achieving and sustaining your goals - not just hitting a number.
Stress comes to everyone at different levels and times in life. We look forward to being an asset to everyone that gives us the opportunity to physically and mentally make them stronger so they can attack their lives!
Promoting Healthy Environments
PlyoFit is on a mission to revolutionize fitness gyms in San Antonio by developing an awareness that no workout environment should be intimidating. We believe it should be the exact opposite - encouraging, welcoming and an outlet for people to grow.
The atmosphere at PlyoFit strives every day to be a place where clients at all levels can come and know that they will be educated and motivated!