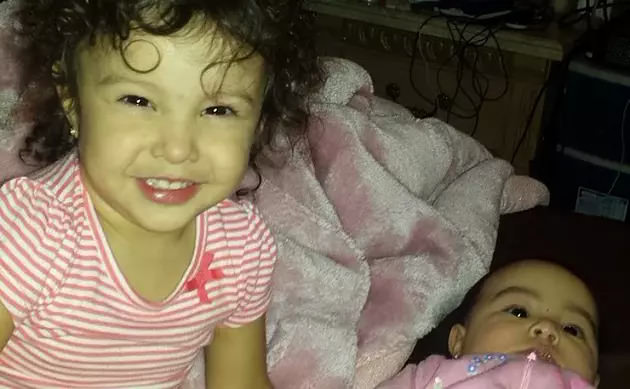 "Transformation is a process, and as life happens there are tons of ups and downs. It's a journey of discovery - there are moments on mountaintops and moments in deep valleys of despair."
That phrase, moments in deep valleys of despair, sticks out to me the most. You see, at this point in my life I wasn't just having moments in this valley of despair, I had built a makeshift hut and made it my permanent residence with "keep out" signs posted all over. As motivated as I should have been to work my way out, or at least get to sea level, I had convinced myself that this makeshift hut in this deep valley was all I had and I was going to make it work. Occasionally, there were times where I would build myself up as ready to finally make that trip to that mountaintop. If I just got this bottom off this couch and actually put in some work I would be ready to make that climb in time, but eventually, I would decide it just was going to take way too long to get there and it was almost dinner time anyway. So I'd try again another day.
Our Mission
To provide a creative, personal, fun and meaningful experience that will motivate every client to not only reach their fitness goals but to unlock a better self and lifestyle.